Vegetarian Size 4 Empty Capsules
Our premium quality HPMC vegetarian capsules are manufactured and packaged at cGMP-certified and FDA-approved facilities that meet all health compliance requirements.
100% Plant-derived
Made from HPMC, a cellulose derived from pine and spruce trees.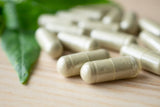 Make your supplements
Customer support is a range of customer services to assist customers in making cost effective and correct use of a product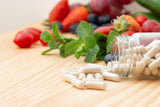 Technical Support
Our team of experts is available to assist with troubleshooting, answer technical inquiries, and provide guidance.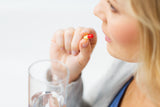 Certifications
Our veggie capsules are Vegan Society, Kosher and Halal certified.